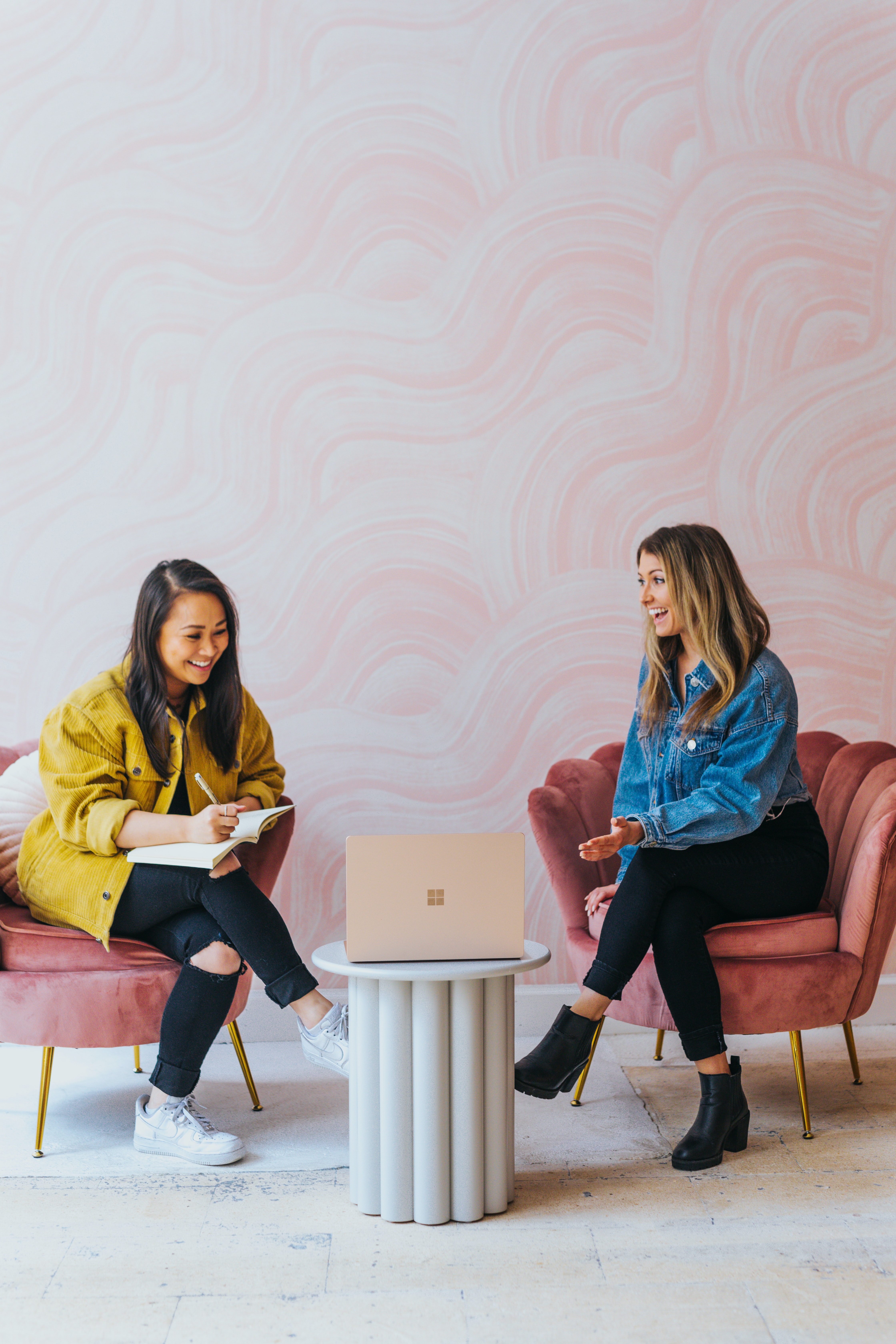 Are you looking to grow your non-diet or eating disorder practice?

Badass boss, look no further. Get in, we're going to plan your best year in business yet.
Running (and growing) a practice can be overwhelming and isolating. That's why we're creating this safe space to ask questions to experts who have been there and connect with colleagues to support you.
This 2-day jam-packed virtual retreat brings business experts all in one place to give you the resources and space to dream, brainstorm, ask questions, and plan your business for 2023!
Did I mention that all the speakers are experts in working with providers in the non-diet and mental health fields?
That's right - no talk about diet culture BS in your business. 100% of strategies will be relevant to YOUR biz.
We'll be hearing from experts on everything from optimizing your efforts on social media to creating new revenue streams. We'll also have Q&A time with every speaker and happy hours at the end of each day to network, ask questions, and get planning.

Ready to feel empowered and energized for 2023?

Thursday September 22 - Friday September 23

8 am - 3:30 pm Pacific / 11 am - 6:30 pm Eastern
This Live Virtual Business Retreat will feature:
- 10 LIVE presentations with time for Q&As with speakers
- Daily happy hours for connecting and planning with other attendees and some speakers
- Access to recordings of all presentations saved to Teachable
- And a printable workbook to help you plan out your 2023!
For RDs: 10 CEs available for attending live pending CDR approval.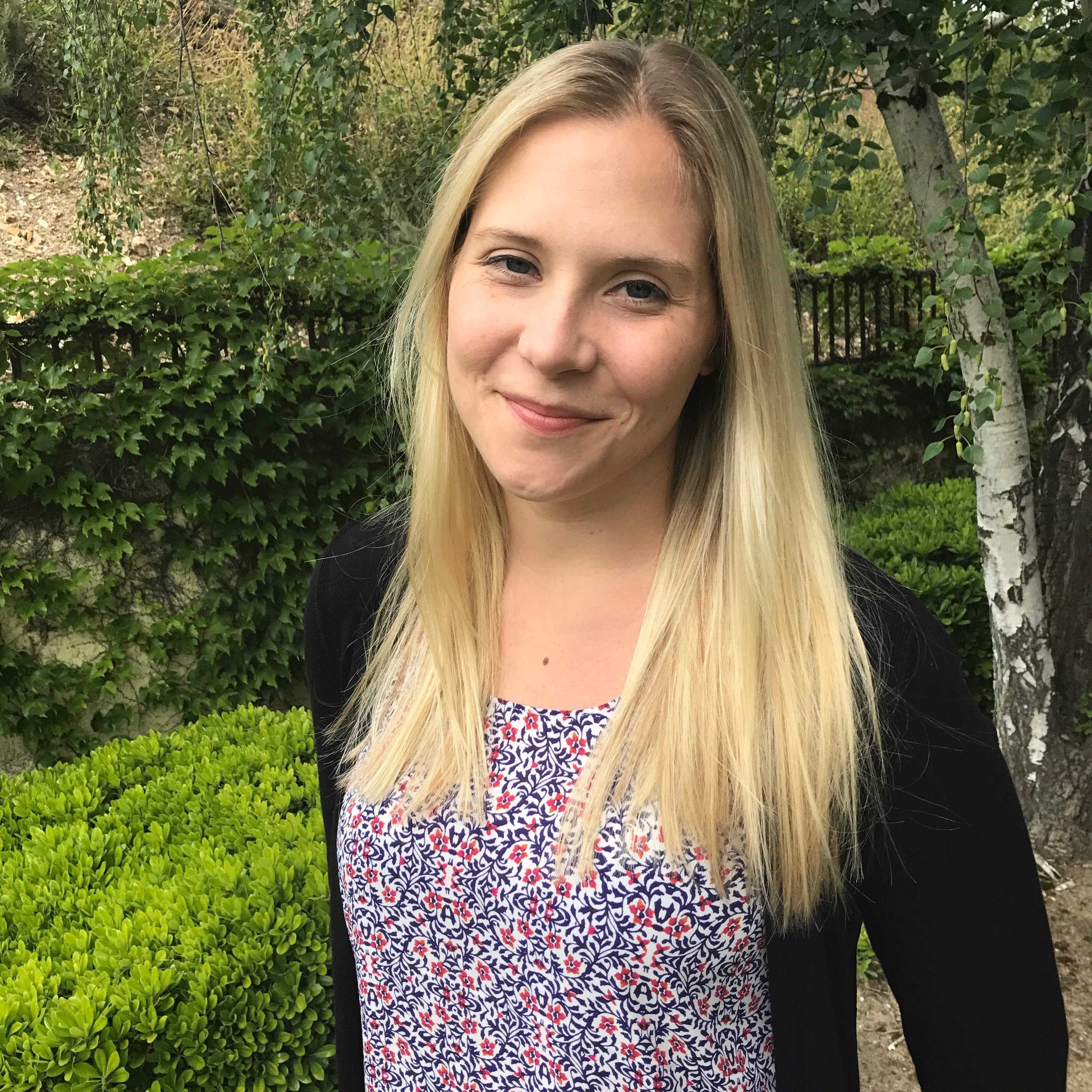 Alyssa Callahan, MS, RD
...on hiring for your business and taking insurance

Alyssa Snow Callahan, MS, RDN, is a Registered Dietitian Nutritionist, certified Intuitive Eating counselor, author of The Mindful Eating Journal, and Business Coach. She is the Founder and CEO of Nourished with Kindness, a group practice of eight dietitians who specialize in eating disorder treatment, Intuitive Eating, and weight-neutral care. She was able to grow from a solopreneur to a group practice owner in less than a year thanks to the power of marketing and accessible, high-quality care for clients. She has worked in sales, marketing, and public relations through her roles at a leading eating disorder treatment center and at a public affairs firm in Washington, D.C. She is passionate about helping eating disorder and non-diet providers grow their business and clinical skills and making business support more accessible.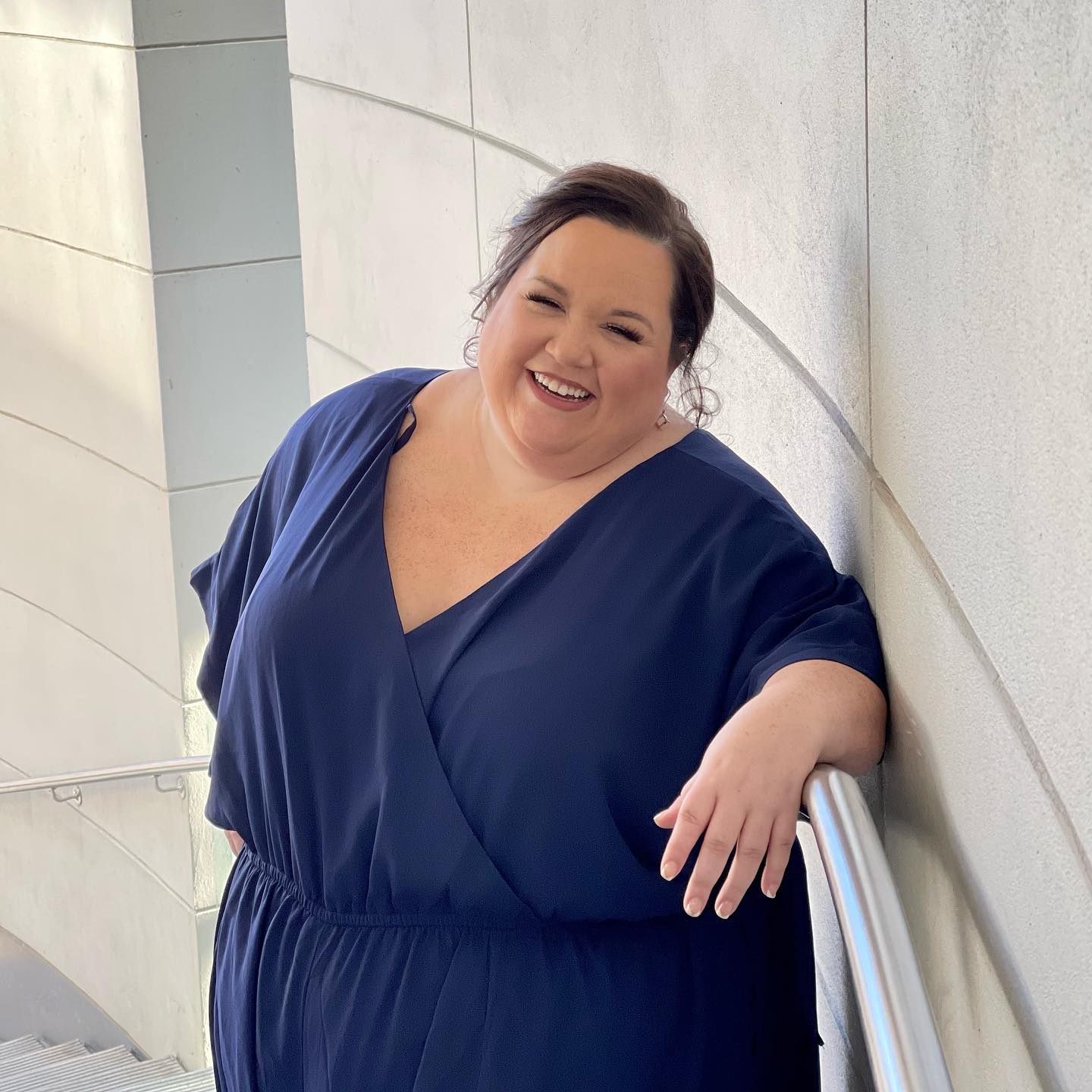 Bri Campos, LPC
...on business mindset


Brianna (Bri) Campos, LPC, is a licensed mental health counselor based in New Jersey. As a body image educator and the founder of Body Image With Bri, she's passionate about all things body image and practices through the lenses of Health at Every Size® and Intuitive Eating. Utilizing a weight-inclusive approach, she combines her clinical skills and lived experience to teach others how to maneuver through their own unique body image journeys.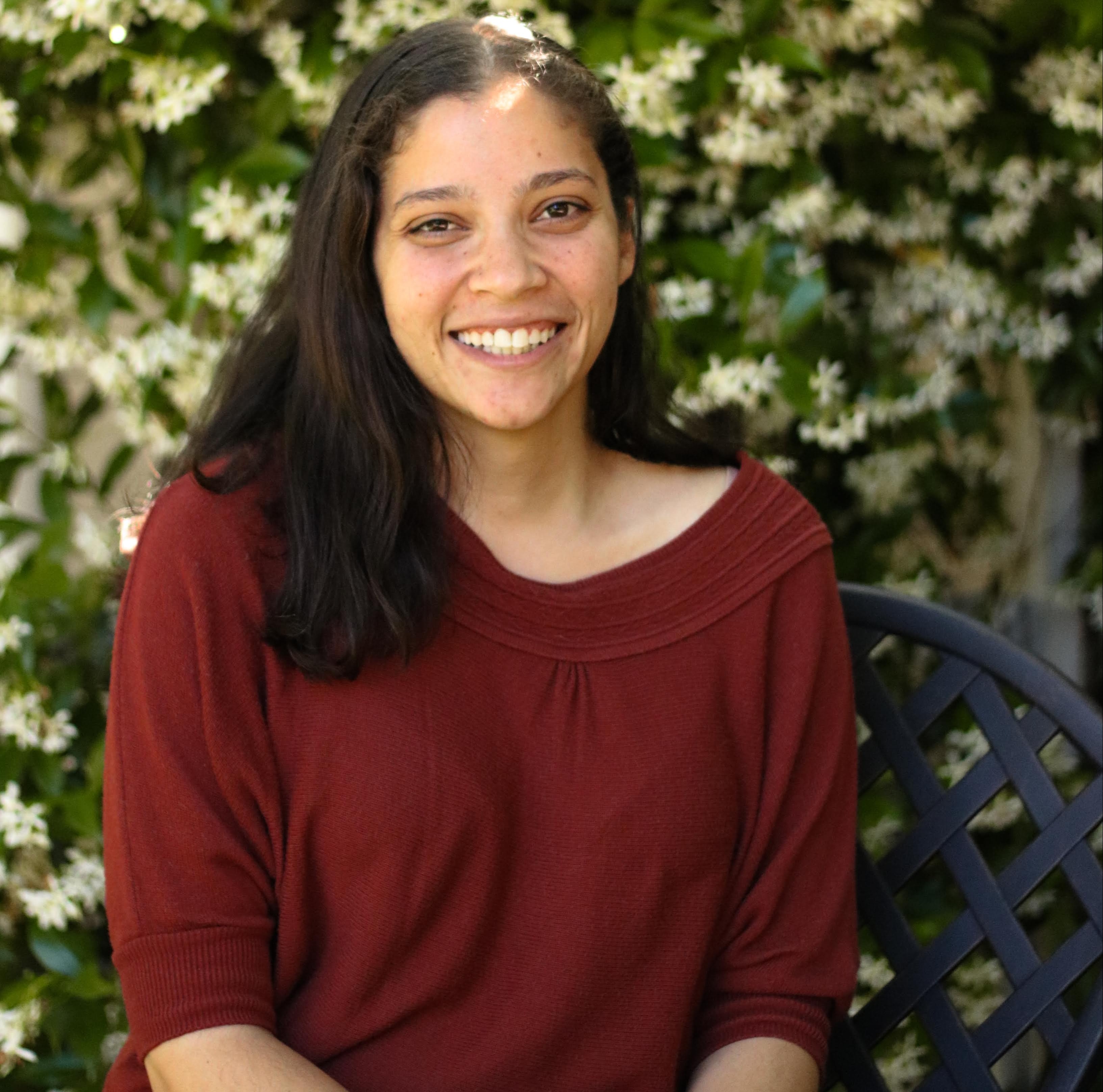 Karen Darden, MS, RD
...on building a business that supports marginalized folks

Karen Darden, MS, RDN, is a Registered Dietitian Nutritionist specializing in the treatment of eating disorders, disordered eating, and emotional eating. Prior to becoming a dietitian, Karen channeled her love of sports into completing a Bachelors of Science in Athletic Training. Through her work with athletes struggling with disordered eating and her own recovery journey, Karen developed a passion for helping people heal their relationship with food which led her to become a dietitian. Karen has experience in providing weight-inclusive nutrition counseling for both adults and adolescents at all levels of care in leading eating disorders treatment programs. Karen combines her knowledge of nutrition science and experience in the treatment of eating disorders with direct, compassionate, and client-centered care.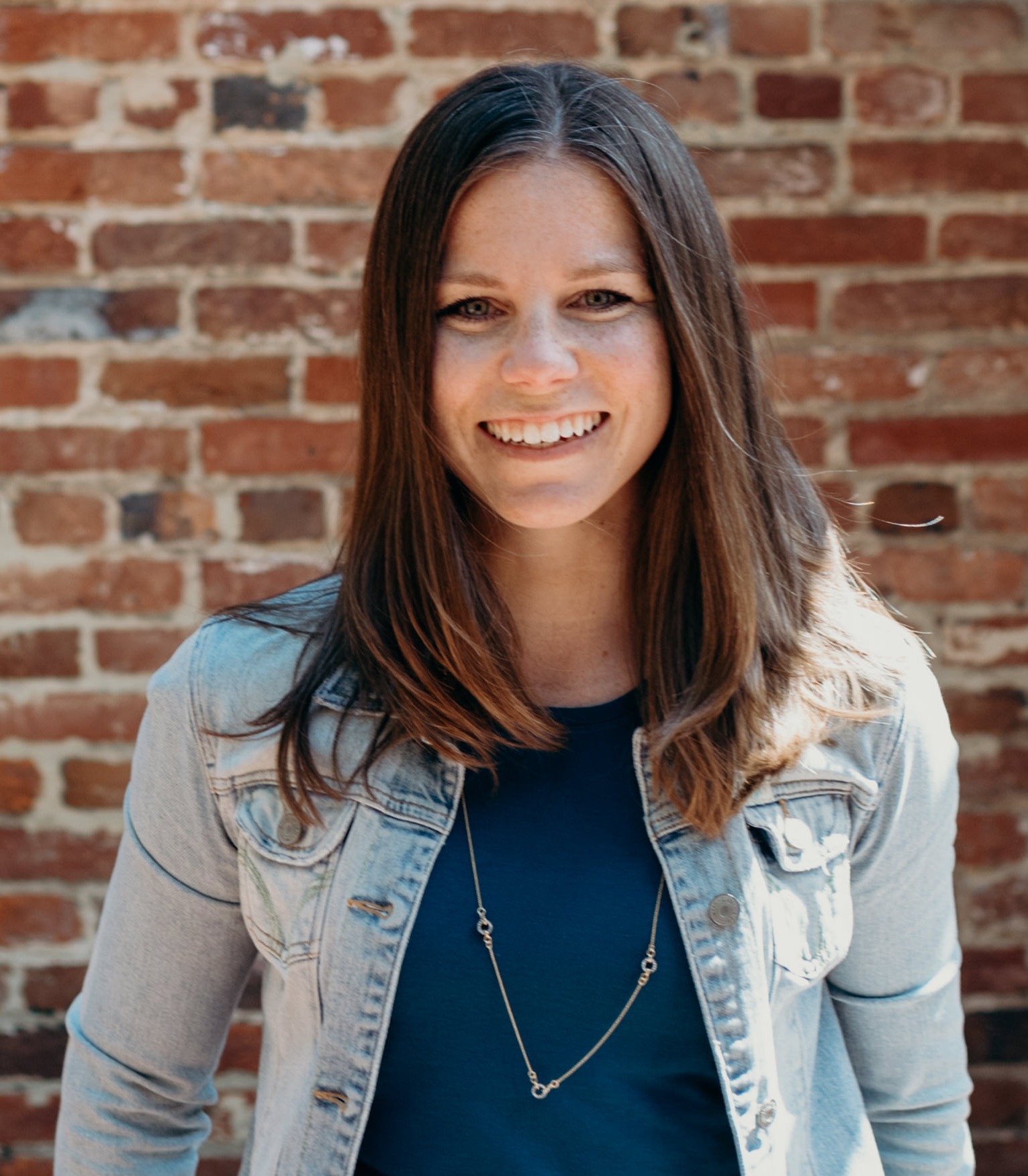 Heather Caplan, RD

...on planning ahead in business


Heather Caplan (she/her) is a non-diet registered dietitian, writer, podcast host, and parent to three littles. She's been an entrepreneur for over 5 years, and founded the organization Weight Inclusive Nutrition and Dietetics (WIND). Her work has focused on bringing non-diet, weight-inclusive care and continuing education to both clients and healthcare peers. Heather has hosted the RD Real Talk podcast since 2017—a show that features over 100 practitioners and activists in the non-diet space. She founded WIND in 2018, to create spaces, and events, for weight-inclusive continuing education and activism in dietetics. And she now works with fellow entrepreneurs to develop and grow their own non-diet businesses and offerings. Heather's work has been featured in national publications such as The TODAY Show, The Washington Post, Runner's World, and Outside Magazine.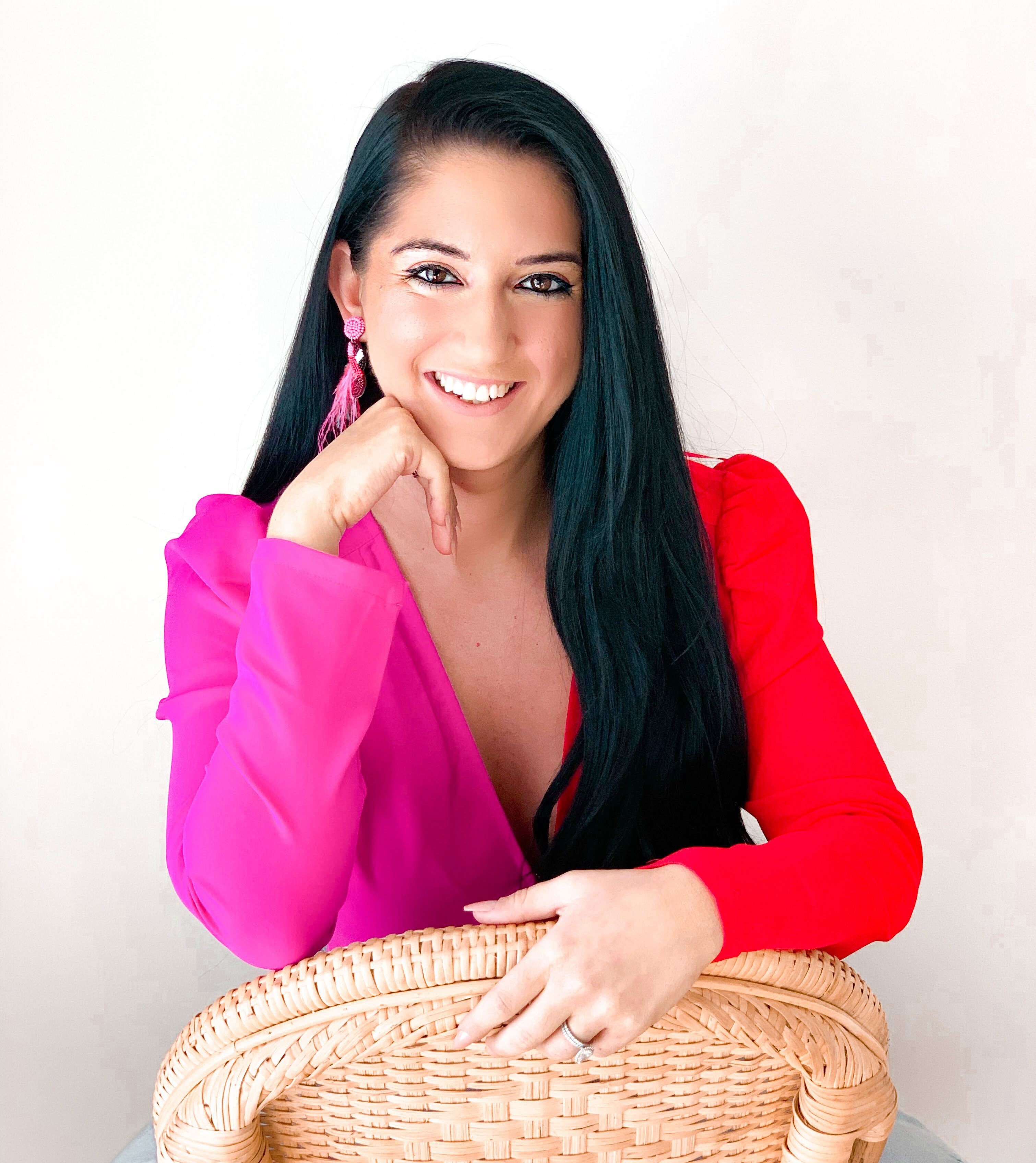 Jo White, RD
...on using social media to increase profit

Jo White is a Registered Dietitian turned Business Coach, who helps women grow and scale their small businesses using integrity-driven high-level marketing and sales strategies so they can work less and earn more, while sticking to their values.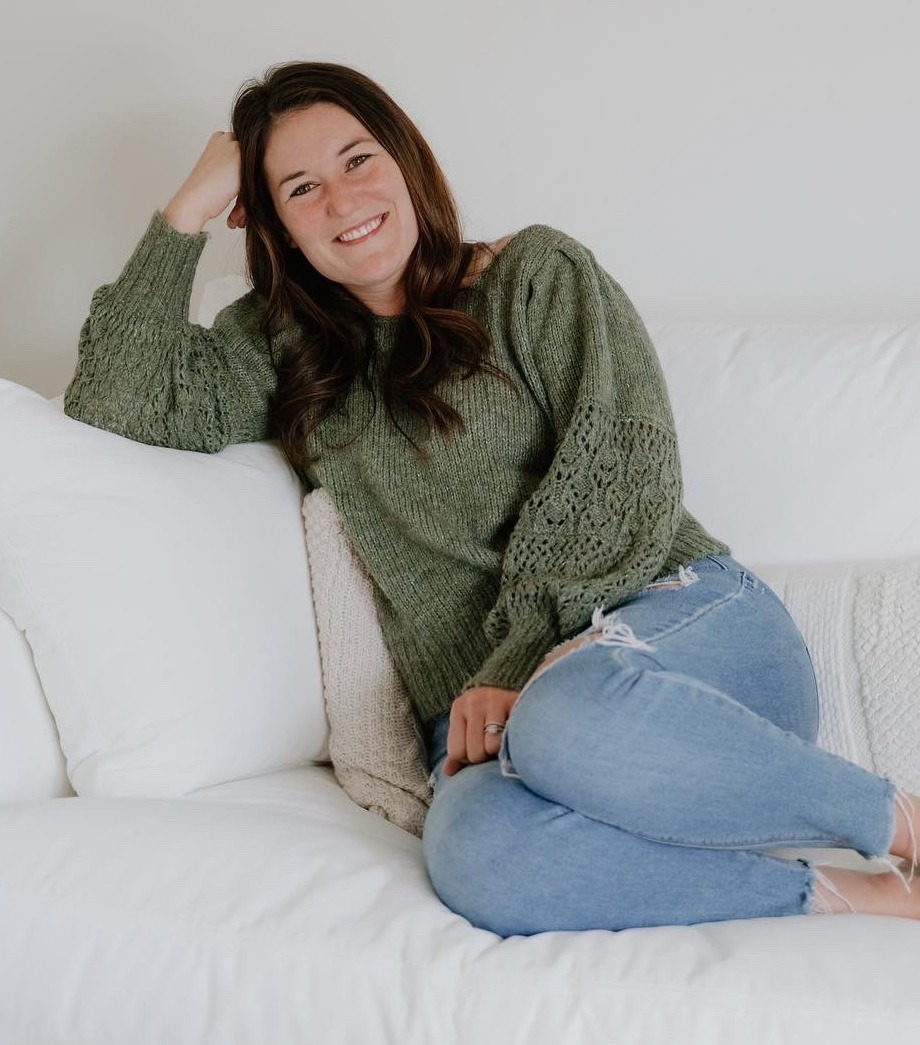 Claire Blakey, MA, LMFT,
PMH-C

...on adding new revenue streams

Claire Blakey is a licensed marriage and family therapist in private practice in Santa Barbara, CA. She is the founder of The Flourishing Therapreneur and is passionate about empowering therapists in business and entrepreneurship. Whether teaching clinicians how to build successful and sustainable private practices, sign book deals, launch podcasts or create courses. Claire believes that every therapist deserves the tools and support to flourish as therapists and entrepreneurs – as therapreneurs.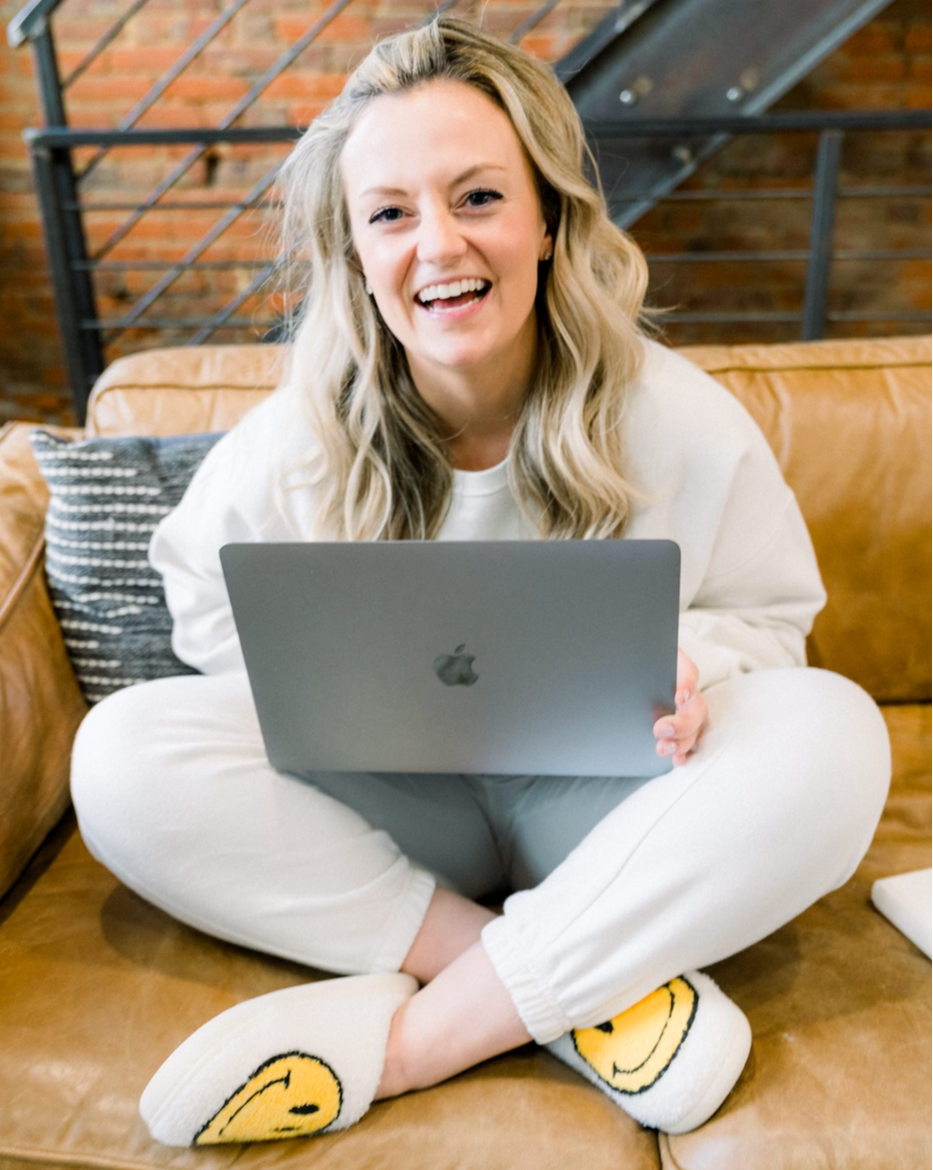 Lauren Sharpe, RD

...on best practice for using Instagram stories in your biz

Lauren is a cacio e pepé pasta loving Registered Dietitian and Business Strategist. She is the founder of The Empower Method where she helps women to create their healthiest relationship with food, stop thinking about food all of the time, and finally eat pizza without a side of guilt. She is also the founder of The Instagram Reboot where she teaches nutrition professionals how to turn followers into paying clients. Lauren is on a mission to empower women from embracing their bodies and enjoying the foods they love to taking back their power in owning their own businesses, and scaling through high-level sales and marketing skills!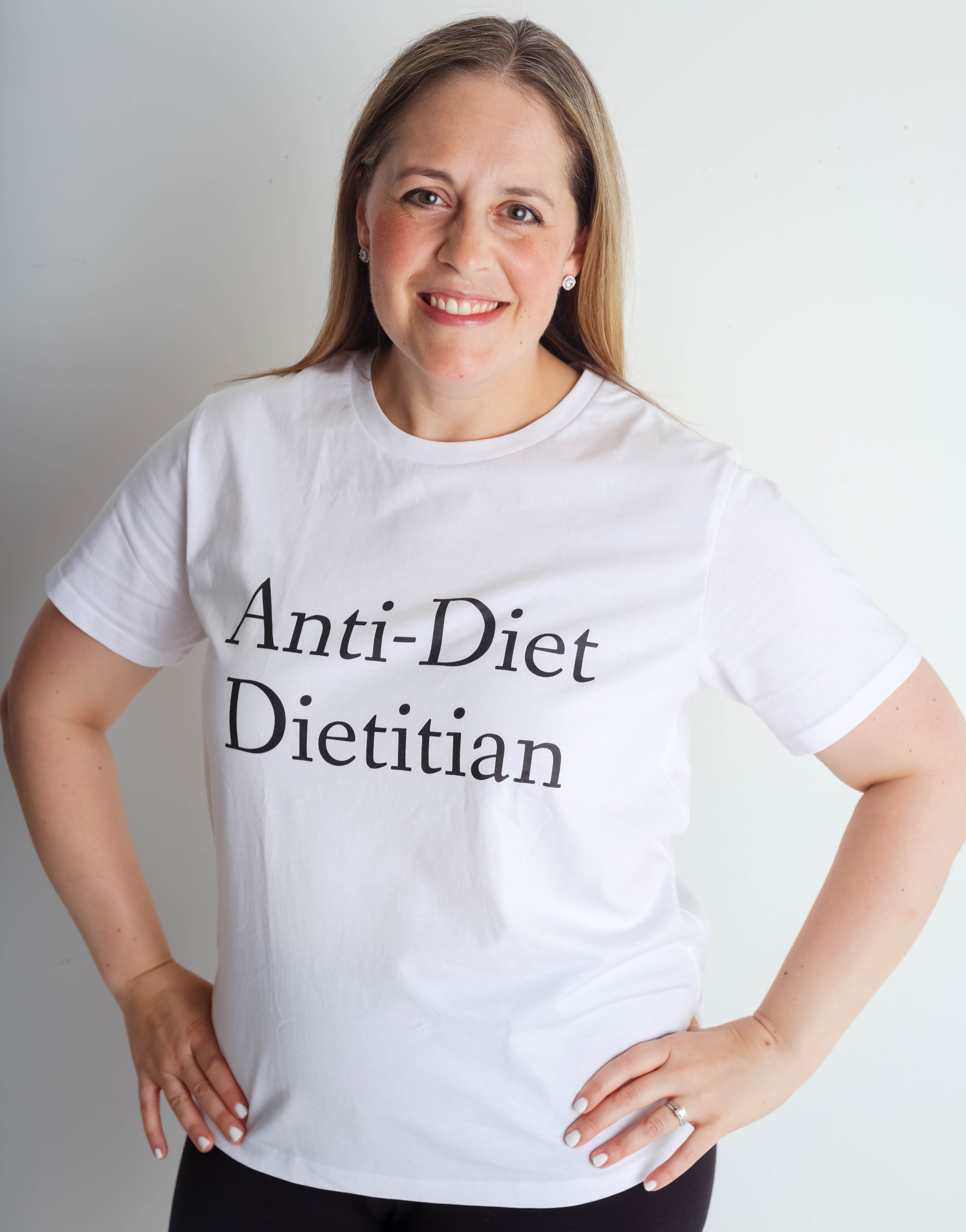 Jennifer McGurk, RD,
CEDS-S

..on increasing client referrals

Jennifer McGurk is on a mission to empower dietitian business owners. As the CEO of Pursuing Private Practice, Jennifer leads an entire team that is just as passionate about encouraging dietitians to take up space going after their business goals. The company offers Beginner Basics, a course about setting up a business, and Dietitian Business School, a program to support dietitians with business education, supervision, and accountability throughout the various stages of building a business. Jennifer is the host of the Pursuing Private Practice podcast, where she shares the ups and downs of growing a business and features guests to share their own journeys.

Amanda Ciprich, MS, RD

...on strategies for passive income


Amanda is a registered dietitian, researcher, author, and private practice owner behind T1D Nutritionist. After getting diagnosed with type 1 diabetes at the fragile age of 18 years old, Amanda decided to pursue a career in dietetics to support folks who have experienced similar hardships of living with a chronic condition. Now 10 years later, Amanda has a thriving private practice where she supports T1Ds and their families lower their A1C through a non-diet and intuitive eating approach. Her ultimate goal is to make diabetes education accessible to every person and family living with diabetes through a diverse product suite that includes 1:1 services, passive income, and resources for healthcare providers.

Check your inbox to confirm your subscription